Financial Planning for Business Owners
There are many factors involved in advising business owners and our experience in this sector is to your advantage.
We know what works for you and we know how best to have your pension, protection, and investments structured to optimise return, risk management, and ultimately your business exit strategy.
Business Exit Strategy
Business owners must be incredibly careful when keeping funds in the business for the purpose of retirement relief.
For instance, under certain conditions, the extraction of up to €750,000 tax-free on the sale of qualifying assets in the business is permitted. However, revenue looks very carefully at what 'qualifying assets' are used in this calculation and cash surplus to requirements may not qualify under what are quite vague trading asset rules.
If you decide you want to leave the funds in the business, you need to then look at a strategy for investing these surplus funds to avoid the consequences of inaction.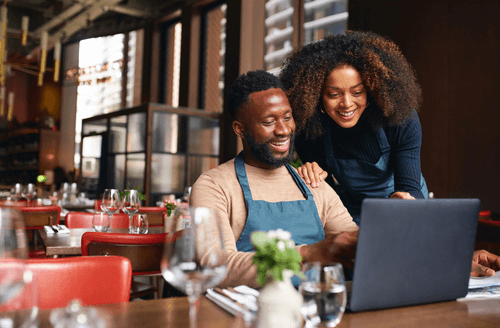 Achieve your Financial Goals
The focus of our work as always will be contingent on you buying into agreed strategies to help you achieve your stated financial goals.
Corporate entities have a number of specific issues, including designing tax-efficient remuneration structures, retirement planning, managing corporate cash, compliance requirements, and ultimately exiting your business tax efficiently.
We have considerable knowledge in all of these areas and typically work with your accountant to fill the service gap that they do not provide.
---
At MWM, we are a team of Financial Planning Professionals meaning we offer tax advice and planning services that you can trust.